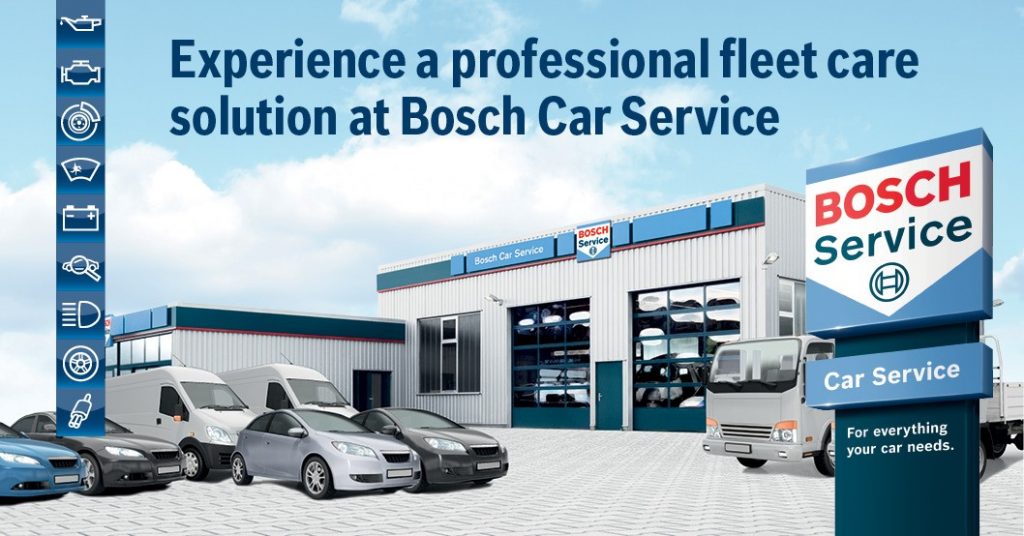 At Bosch Car Service Seaford, we have the skills and capacity to carry out services for your fleet no matter the size.
With experienced and qualified in house mechanics and auto electrical experts, we are committed to providing top-quality service and advice.
Leave your fleet with us and have peace of mind that you are being looked after and don't pay more than you have to.
Get in touch with the team at Bosch Car Service Seaford to discuss your fleet servicing needs. Call us on (03) 9785 7027, or book in using our easy online booking form. 
Contact Us: